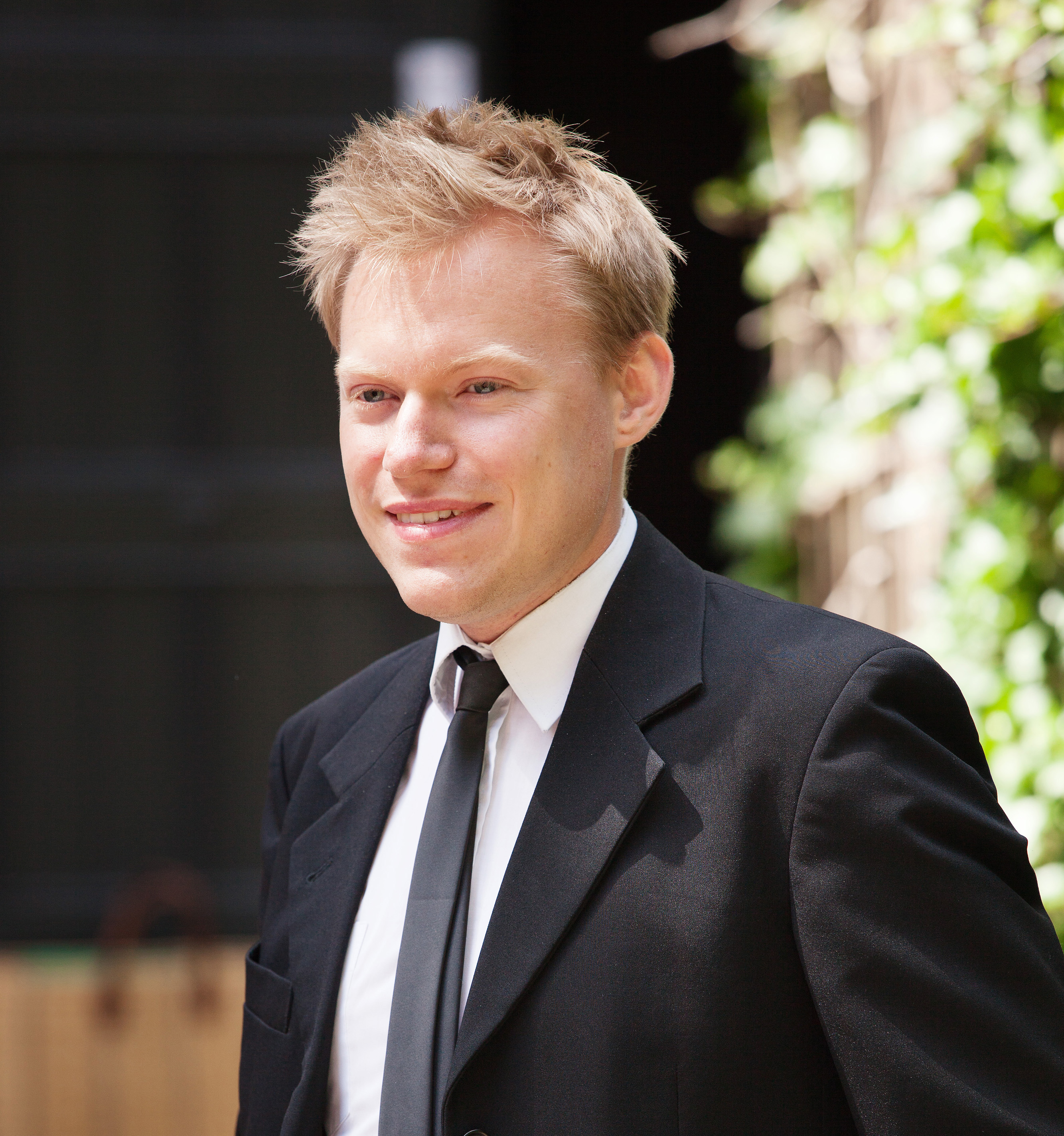 Tim studied Political Science at the University of Mannheim (Germany) and Comparative Politics (Conflict Studies) at the London School of Economics and Political Science (UK). He is currently a teaching and research associate at the Center for Conflict Studies at Marburg University (Germany) and is writing his doctoral thesis on the micro-dynamics of participation in genocide at the Free University in Berlin (Germany). Furthermore, Tim also holds a doctoral scholarship supporting his research from the Heinrich-Böll-Stiftung.

Timothy Williams is a British scholar and politician. His works deal with sociology, social psychology, history, and even the fields of anthropology and criminology. Conflict dynamics and themes of social-political conflicts are in the center of his researches. He is mainly engaged in genocide studies in macro and micro levels. He is also working on the innovative methodological approaches in studying social phenomena. He has conducted studies in Cambodia, Armenia and Thailand. He is involved in several international projects.
- What can you tell about your research topic and if your study in AGMI within this period supported to improve your knowledge on the Armenian Genocide?
- In my research I look into the motivations of individuals to participate in genocide, tracing the micro-dynamics of perpetration. I have brought together social-psychological, sociological, political science, criminological and anthropological literature with the prominent historical case studies of the Holocaust and the 1994 genocide in Rwanda, and have synthesised this research into one comprehensive model of why people participate in genocide. The model identifies various motivations, facilitative factors and contextual conditions, which together bring a person to participate. I have now taken this model and tested it in Cambodia through interviews with former cadres of the Khmer Rouge and in Armenia, looking at perpetrator testimonies. The aim of the research is to establish whether it is similar dynamics motivating people to participate across these very different contexts. While at AGMI I was able to look into several sources in my attempt to gauge the motivations of Turkish and Kurdish perpetrators during the Armenian genocide. The dynamics that I was able to study at AGMI did indeed support the model and showed that there were similar motivations driving perpetrators during this time as there were in the Holocaust, Rwanda and Cambodia.
- Whether this month was productive for you?
- It was a very productive month for me, I was able to read a lot and familiarise myself with much of the material on the Armenian genocide which was previously unknown to me.
- What expectations you had, when you decided to apply to Lemkin scholarship?
- I hoped to be able to look at original sources written by Turkish or Kurdish perpetrators of the Armenian genocide, diaries, memoires, letters or similar, but it soon became clear that there were no such documents in the AGMI archive, or even anywhere else. While this was disappointing it gave me the chance to be creative and think about other sources which could be interesting for me to study this subject matter and to try and understand the dynamics of the time better from a different perspective than I had originally hoped.
- What give you the Lemkin's program? What are your impressions?
- I was able to learn a lot about the Armenian genocide, as well as discover post-genocide life in Armenia. It was a real privilege to be in Armenia during 2015, the centenary of the genocide's beginning, and thus see how a country can deal with such a tragic history. It was a humbling and deeply interesting experience.
- And a question that we give to all alumni. What would you like to change in this program?
- I felt it was a shame that much of the time I was working on the manuscripts by myself or in interaction with only one or two other people. It would have been nice to be asked to give a talk for the staff of AGMI so that everyone also knew what research I was doing. It would have made networking with others easier and I would have felt that I could give something back to the AGMI research community more.
- Thank you so much, Tim.
© Armenian Genocide Museum-Institute.