Survivors stories
STORY OF VERONIKA BERBERYAN


Yozghantsi Veronika Berberyan (born 1907) recalls the Turkish recruitment: "…Towards the evening on Saturday they gathered all the men to send them to the Turkish army, but there they separated Armenians from Turks.

My grandpa, Priest Hakob Berberyan, who was entrusted to protect the rights of the Armenians, seeing that Armenian and Turkish soldiers were being separated, asked "Why do you single out the Armenians?" The Turkish commander answered, "Papaz (priest) efendi, Armenians are to go work on road construction, and Turks are going to the Russian front".

The next day was Sunday. My grandfather had just arrived at home after serving mass. Immediately, we learned about the horrible news. Artin Agha's son was a miller. He woke up in the morning, went to work and there saw severed human heads and limbs near the mill. Shocked by the horror, he hurried to the house panting, and described what he had seen. Artin Agha and his son came and told my grandfather, "They have butchered the men they had called soldiers yesterday". My grandfather instructed him, "Go, complain to the ghaymagham (governor)". Artin Agha went to the ghaymagham to complain, but the latter had not returned home that night.

The next day, Monday, two Turkish gendarmes came with clubs. On previous occasions when gendarmes had come to our house, they had politely asked the priest efendi to get dressed and go with them. This time they came and rudely commanded, "Haide, kalkn" (now get up). They took my grandfather to the ghaymagham. With my grandfather they also took the local distinguished figures, tradesmen and the intellectuals. A Turk said to my grandfather, "Papaz efendi, your last hour is here, what do you have to say?" My grandfather fell on his knees and began to pray. A Turkish soldier then swung an axe and beheaded the priest. The soldiers then started to play football with the head of my grandfather…"

Verjine Svazlian. The Armenian Genocide: Testimonies of the Eyewitness Survivors. Yerevan, 2000, Testimony214, pp.353-354.









VIRTUAL MUSEUM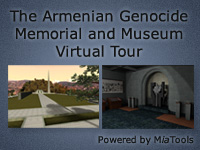 INTERNATIONAL CONFERENCE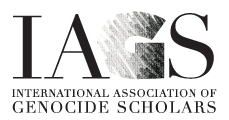 The Comparative Analysis of the 20th Century Genocides
International Association of Genocide Scholars
The twelfth meeting
8-12 July 2015, Yerevan

LEMKIN SCHOLARSHIP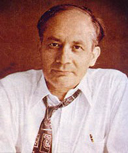 AGMI ANNOUNCES 2018
LEMKIN SCHOLARSHIP FOR FOREIGN STUDENTS
SPECIAL PROJECT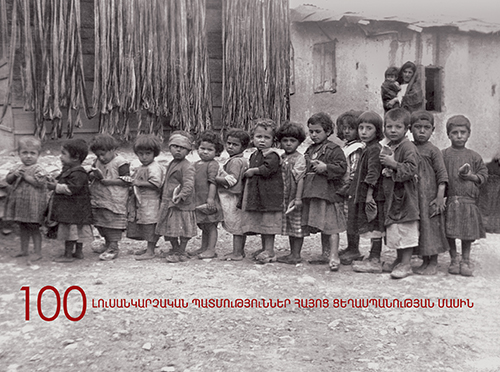 100 PHOTO STORIES ABOUT THE ARMENIAN GENOCIDE



TEMPORARY EXHIBITIONS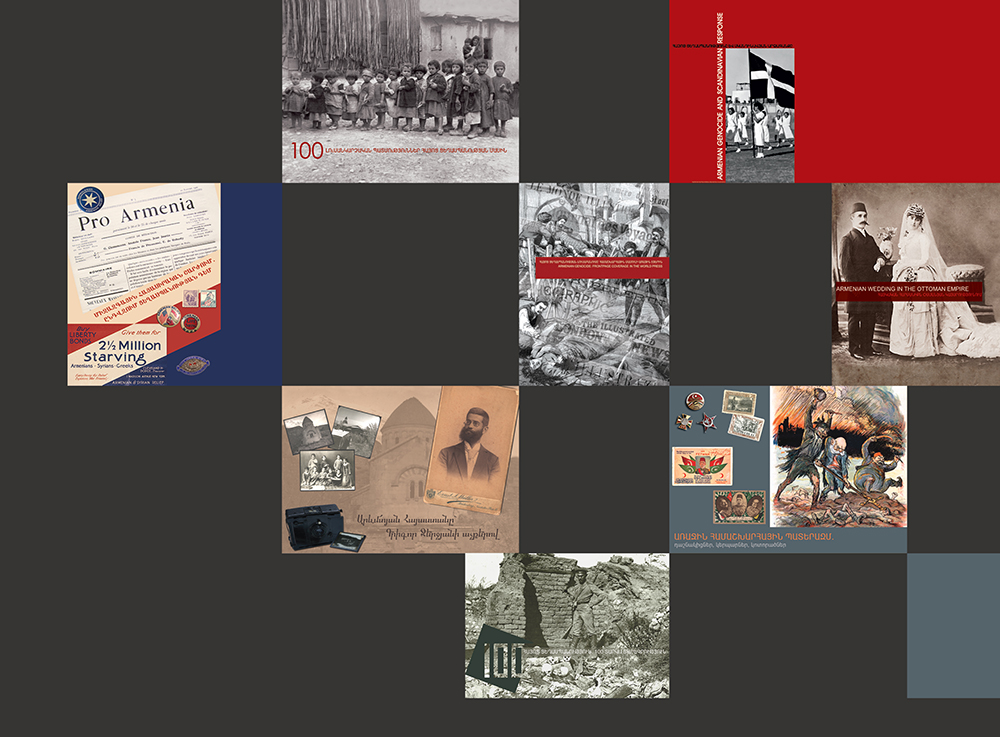 Temporary exhibitions dedicated to the Armenian Genocide

During 2015, within the framework of the events dedicated to the 100th anniversary of the Armenian Genocide, the AGMI plans to organize nearly twenty different multilingual exhibitions of new scientific scholarship using modern technologies and design in different countries simultaneously. There will be accompanying exhibition leaflets, catalogues and booklets in Armenian and foreign languages. In parallel, the AGMI plans to publish memoirs and monographs in Armenian and foreign languages.


REMEMBER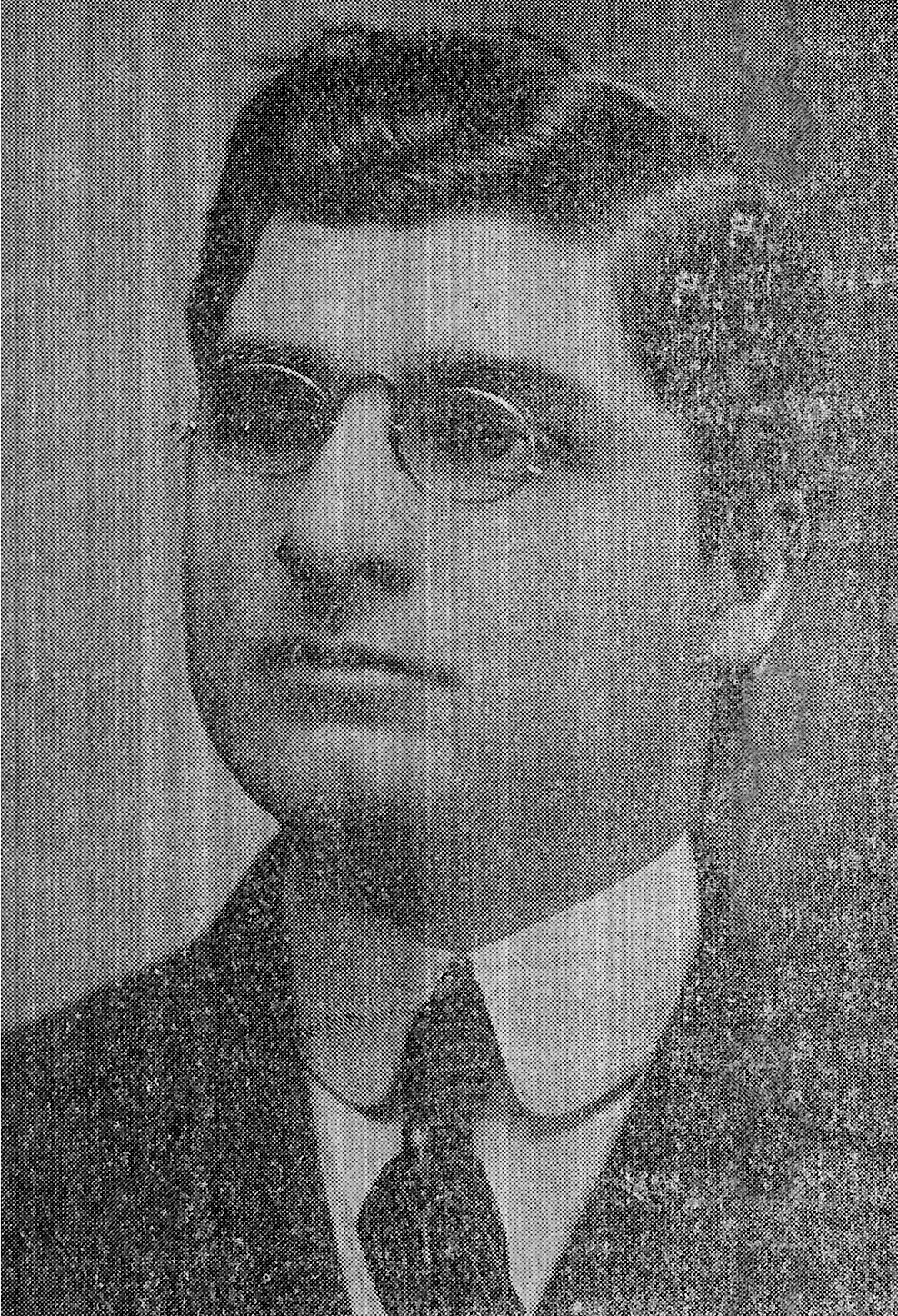 Mickayel Frenkulyan, had studied at the Oberlin college in USA. He was a professor at the American college of Sebastia. In 1915 he was arrested and killed. A victim of Armenian Genocide.

INTERNATIONAL JOURNAL OF ARMENIAN GENOCIDE STUDIES